Amazingly effective tonic for Box plants…
Topbuxus Health-Mix is a revolutionary natural tonic for helping to keep your Box bushes healthy and strong. Developed by Europe's largest Box grower for their own use we are now making this professional product available to all.
We also offer a distributor price list, so if you are interested in stocking Topbuxus Health-Mix for re-sale please do get in touch.
'…it completely revived 6 defoliated Box balls last year!'   
Click to see more reviews on how Topbuxus Health-mix will help your Box plants
Shop Now >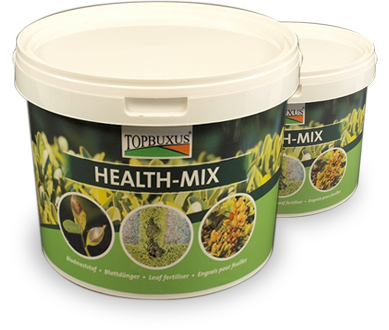 Topbuxus Health-mix facts
Folia feed in the form of a dissolvable tablet
Developed by market leading Box growers in Holland
Rapidly improves the health of your plants.  Healthy plants are much less likely to contract disease.
Quick and easy to use
Click here for answers to frequently asked questions
Topbuxus UK is the official distributer for Topbuxus Health-Mix
Shop Now >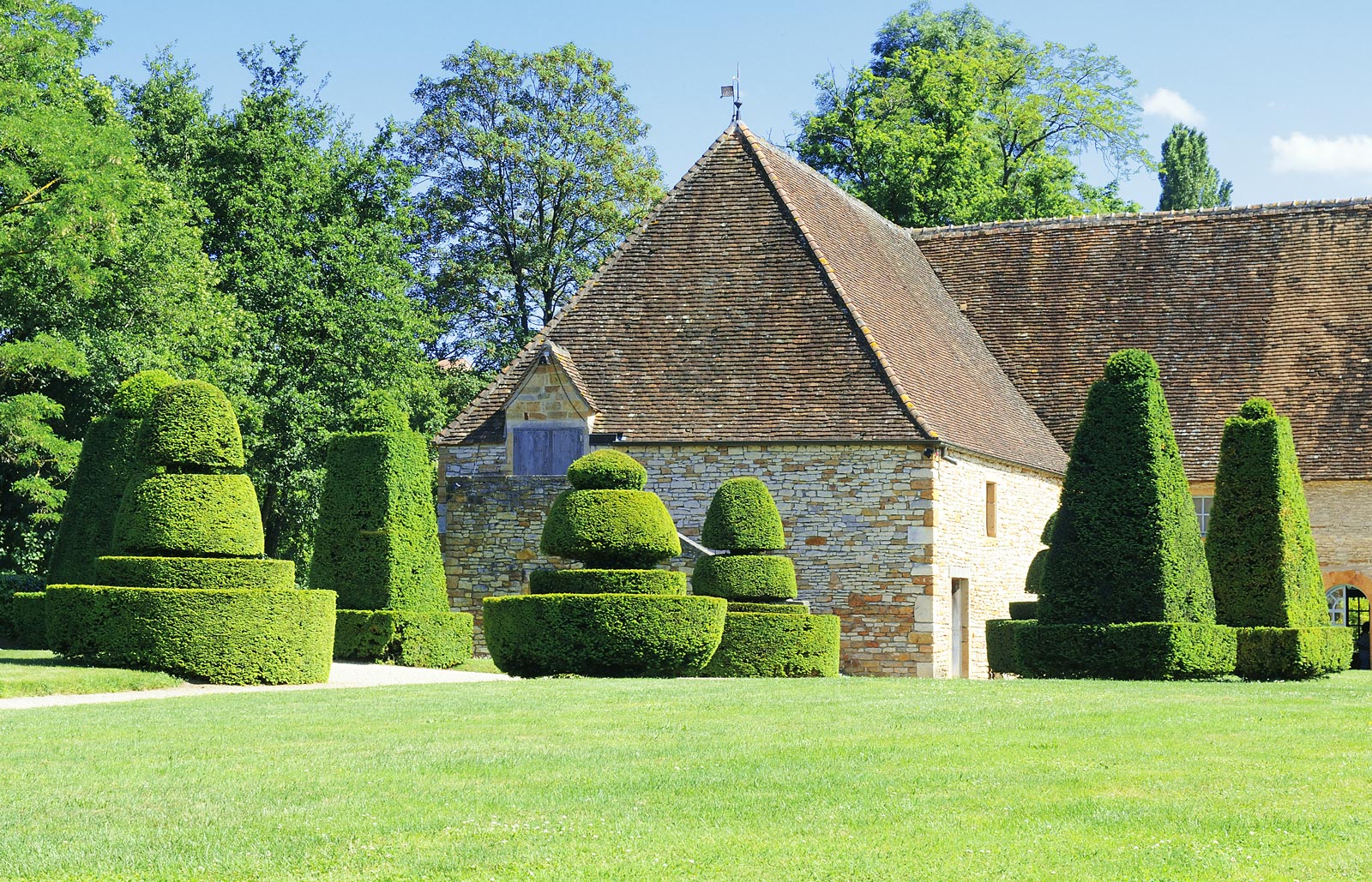 What customers say…
Topbuxus Health-Mix is a fantastic product that strengthens Buxus plants. I've noticed a significant improvement in the plants' resistance to a severe existing blight issue which has been virtually eliminated. The product is safe and easy to use and has given me the confidence to retain Buxus over other alternatives.
Timothy Hoskins, Head Gardener, Farmington Lodge Estate.
Shop Now >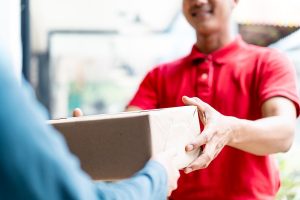 Free UK delivery (We do not deliver outside UK mainland)
Paying for postage never feels nice so we've made it totally FREE anywhere on the UK mainland.
Your order will arrive within 3 working days. If you need it sooner then simply upgrade to next working day for £2.50