Not Sure How Many Tablets You Require?
We have created a calculator to help, start by selecting a box bush shape:
Minimum number of tubs needed for one application:
# tubs of 10 tablets
Add to Basket
Minimum number of tubs needed for one years application:
# tubs of 100 tablets
Add to Basket
The above quantities are calculated to give you the most cost effective way of buying.
Best practice: Give your plants a second dose one week after the first application and thereafter spray once every six weeks throughout the rest of the growing season. (Spray 4 – 5 times a year).
Product Information
One tablet is sufficient for a single application of 10m2 (4-5 applications per year are recommended).
There is nothing quite like Box. As any gardener will know they are one of the most popular plants and are synonymous with the English Country Garden. But not only the Country Garden, formal topiary and immaculately clipped hedges are all the vogue in city space where a quality and quiet grace is desired. Box is found in nearly every landscaped garden.
Topbuxus Health Mix was developed by Europe's largest Box grower. Based on a 'tonic' already being used to increase the health of the growing plants, essential elements were added and the results were delightfully effective!
Topbuxus Health Mix rapidly improves the health of your Box plants.  Healthy plants are much less likely to contract disease.
How Does Topbuxus Health Mix Work?
The nitrogen will stimulate growth, whilst the magnesium and sulphur will enable the plant to take up micronutrients, keeping the leaf green and healthy. The copper will have the effect of hardening the cell structure of the leaves and stems.  The plants will not only look much better, but will be more robust and able to defend itself.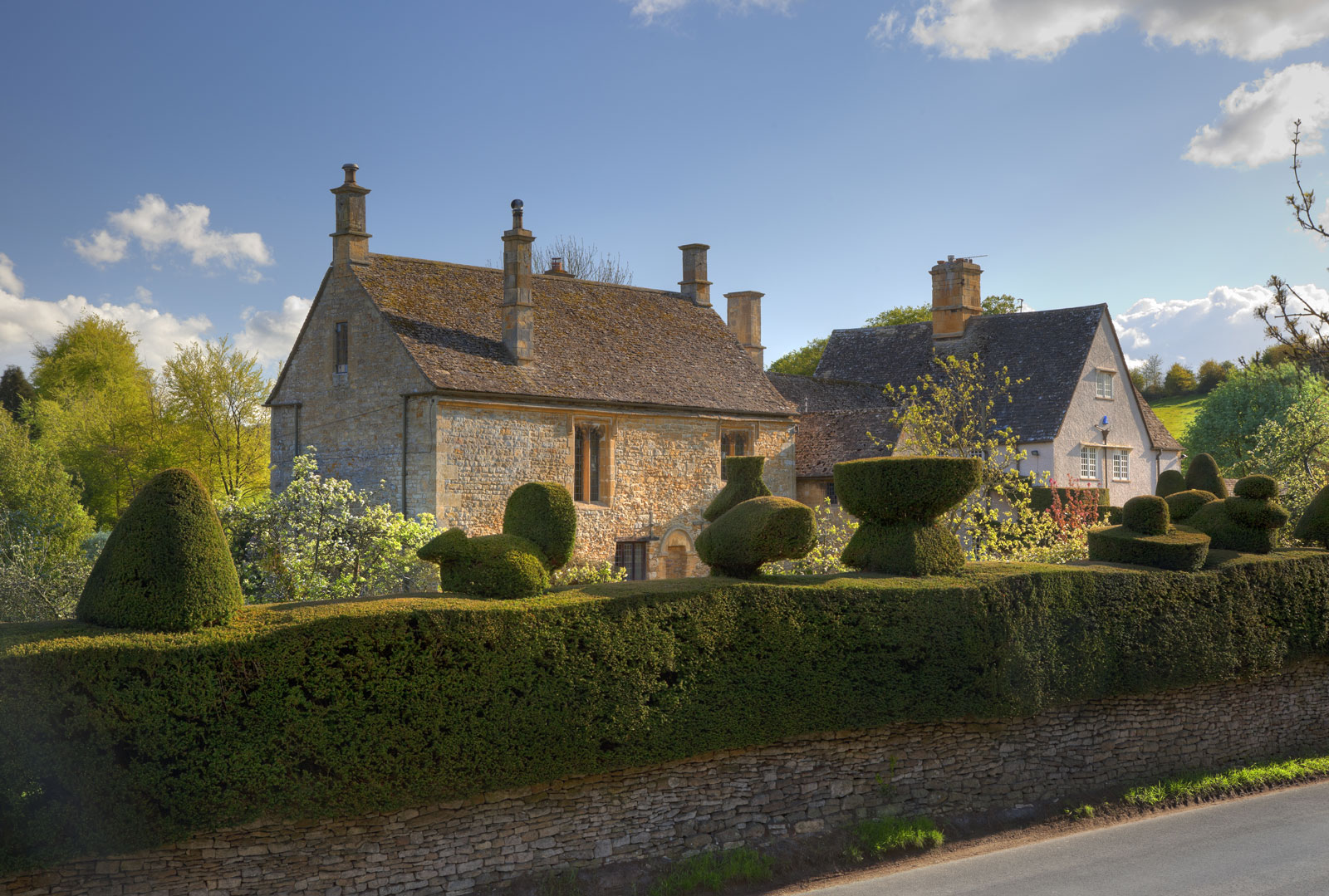 How to use Topbuxus Health-mix?
Take one tablet out of its packet and drop into 1ltr of clean tap water. The tablet will fizz and bubble away until it is all dissolved – this will take approximately 10 minutes. Give the liquid a short stir and pour into your sprayer. 1ltr of Health-mix will be enough to treat 10m2 of Buxus hedge or plants.
Spray your Box plants all over and if possible spray into the center of the plant.
In very hot weather it is best to apply Topbuxus Health-mix in early morning or in the evening.
Avoid spraying Topbuxus Health-mix in wet weather, it is most effective when mild and dry.
Give your plants a second dose one week after the initial spray and thereafter spray once every six weeks throughout the rest of the growing season.
Why use Topbuxus Health-mix?
Treated Box will soon be noticeably greener and stronger looking and the typical yellow edged leaves and dull colour will fade away. To maintain healthy Box plants treat them 4-5 times throughout the growing season from March to October.
Go to reviews to find out why professional gardeners use Topbuxus Health-mix and how it works for them.
Why use Topbuxus Grow as well as Topbuxus Healthmix?
There are four primary factors that affect plant growth: water, light, temperature and nutrients. Topbuxus Grow provides all the nutrients in the correct proportions that a Boxwood plant needs.  Topbuxus Grow will make your plants grow. Click here to find out more about Topbuxus Grow.
Plant health is a broad term but largely involves protecting and mitigating the adverse effects of pests, disease and other changes that may affect plants. Topbuxus Healthmix will keep your plants healthy.
Plants need to be healthy to grow and to keep healthy they need to keep growing. Topbuxus Grow used in conjunction with Topbuxus Healthmix is a potent combination and will ensure that your plants are constantly in tip top condition.